Kids gift ideas. A special selection of original and exclusive toys and gift for you children. Very easy to buy. Just clicking on the link below: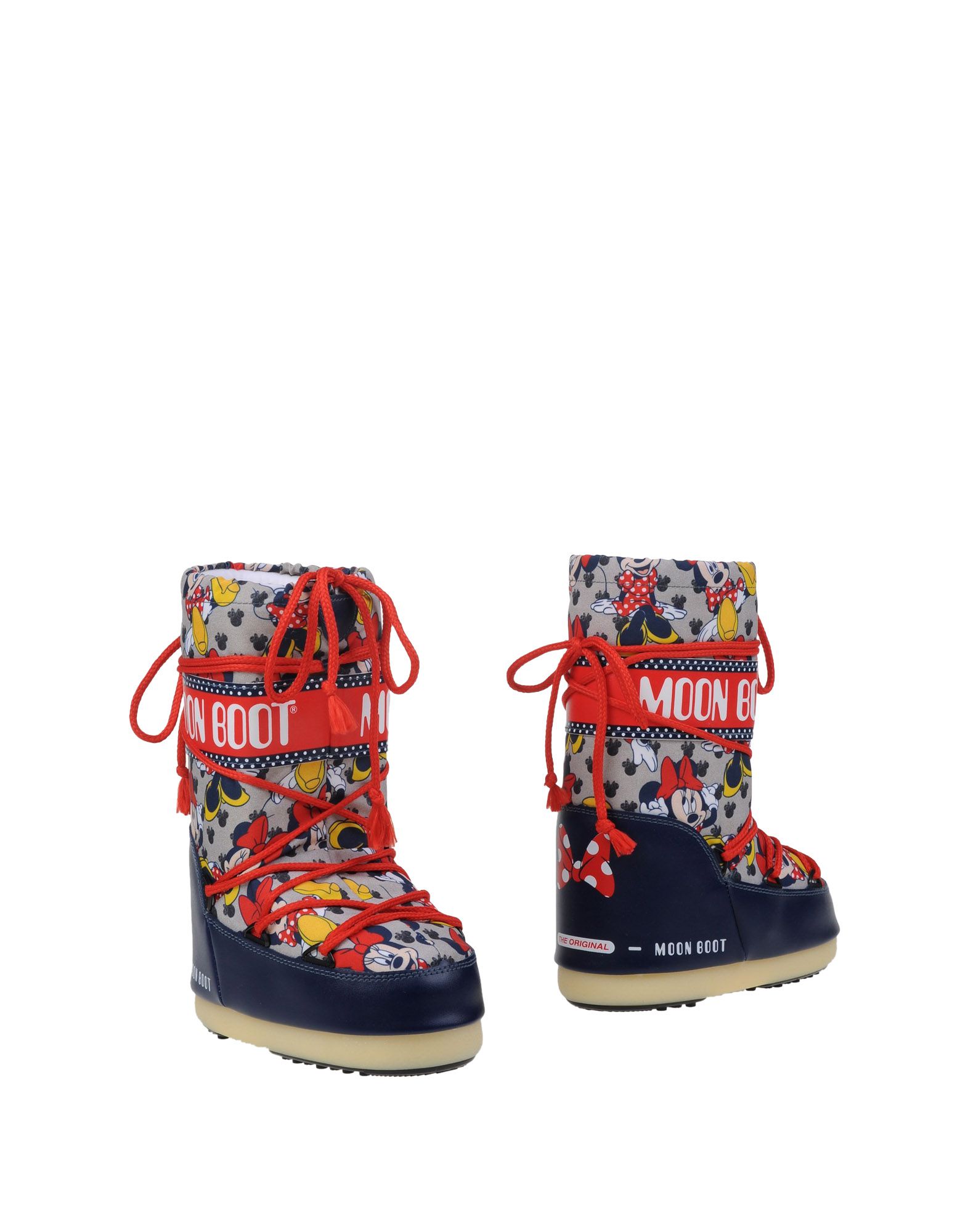 Disney T.shirt with Peter Pan printed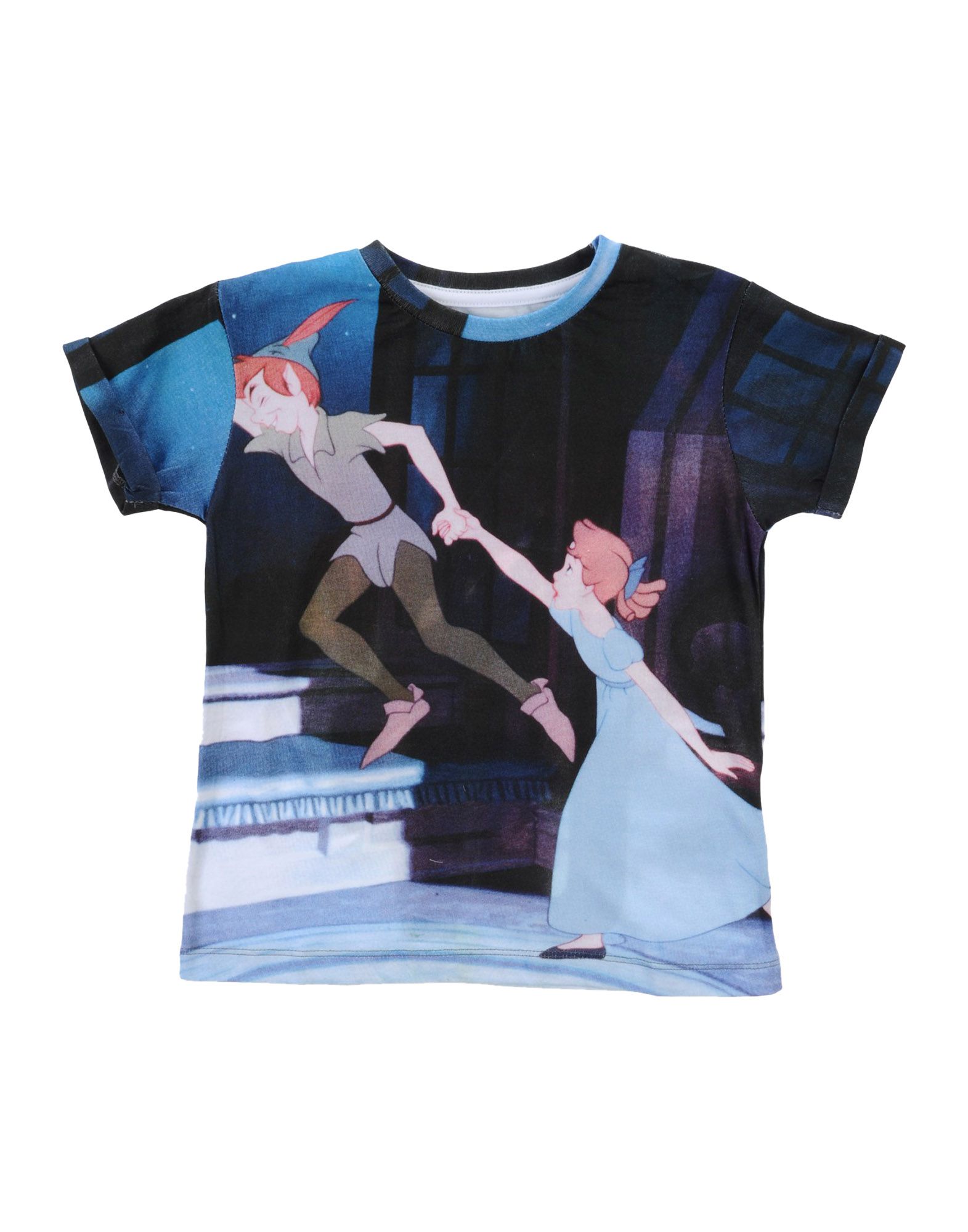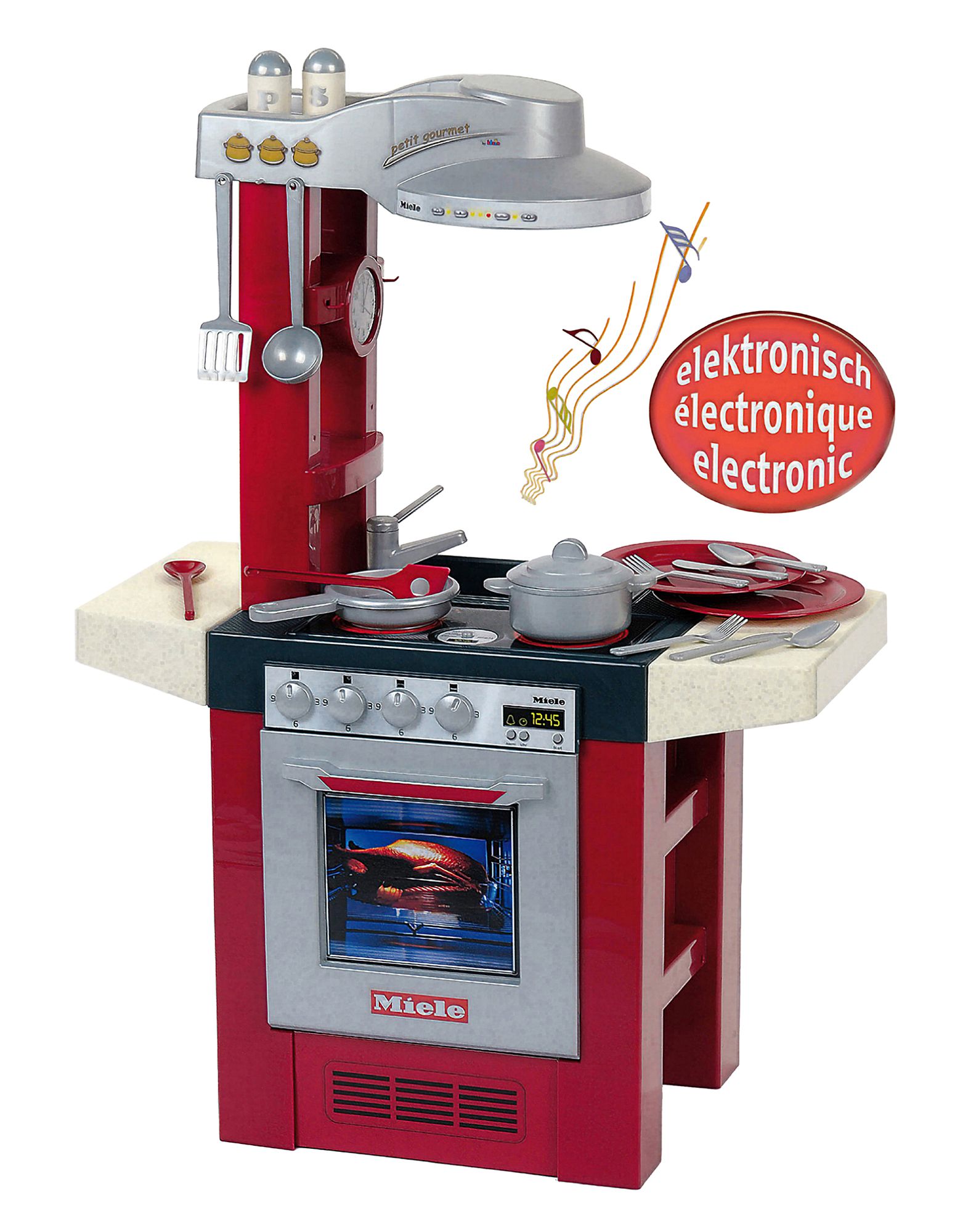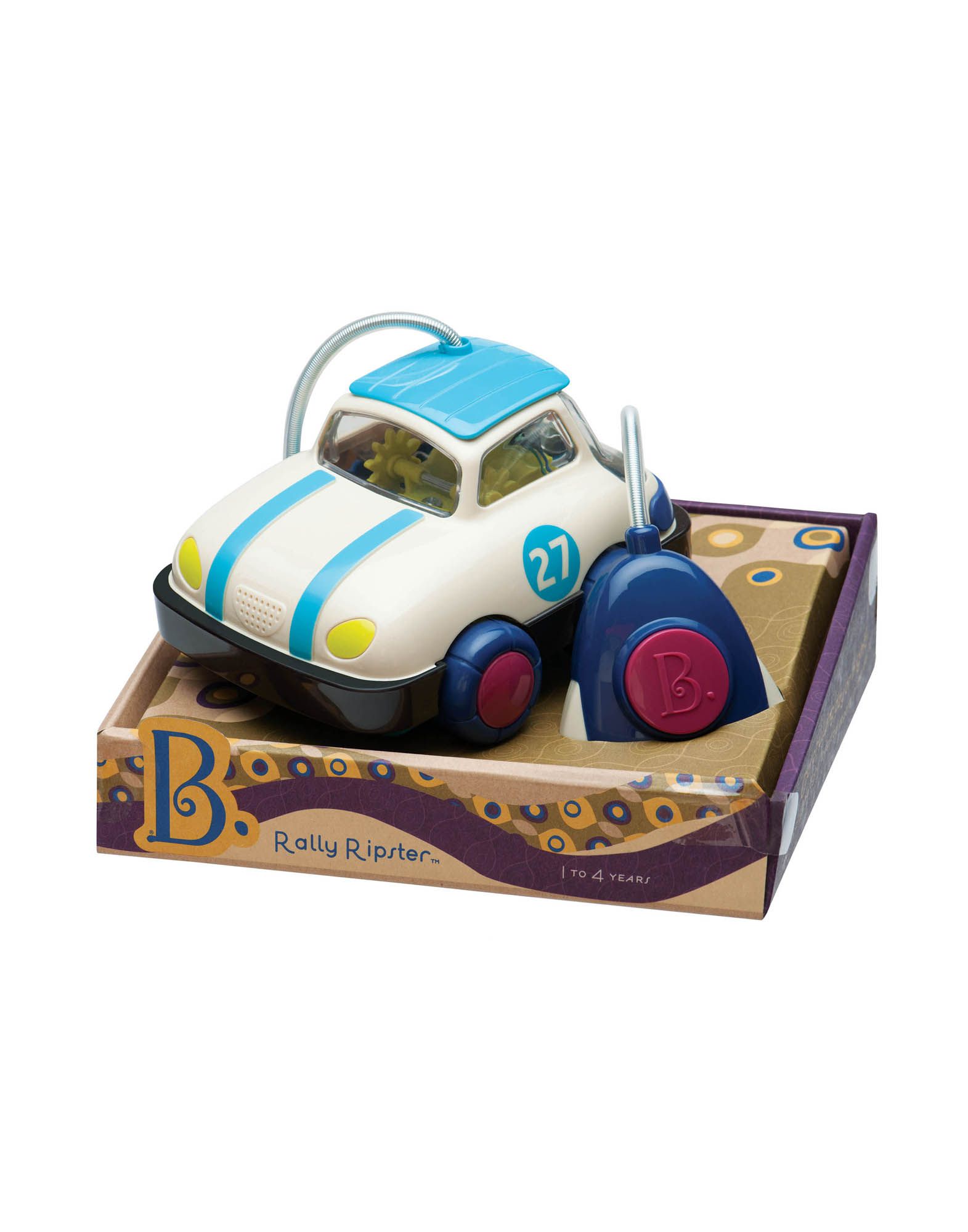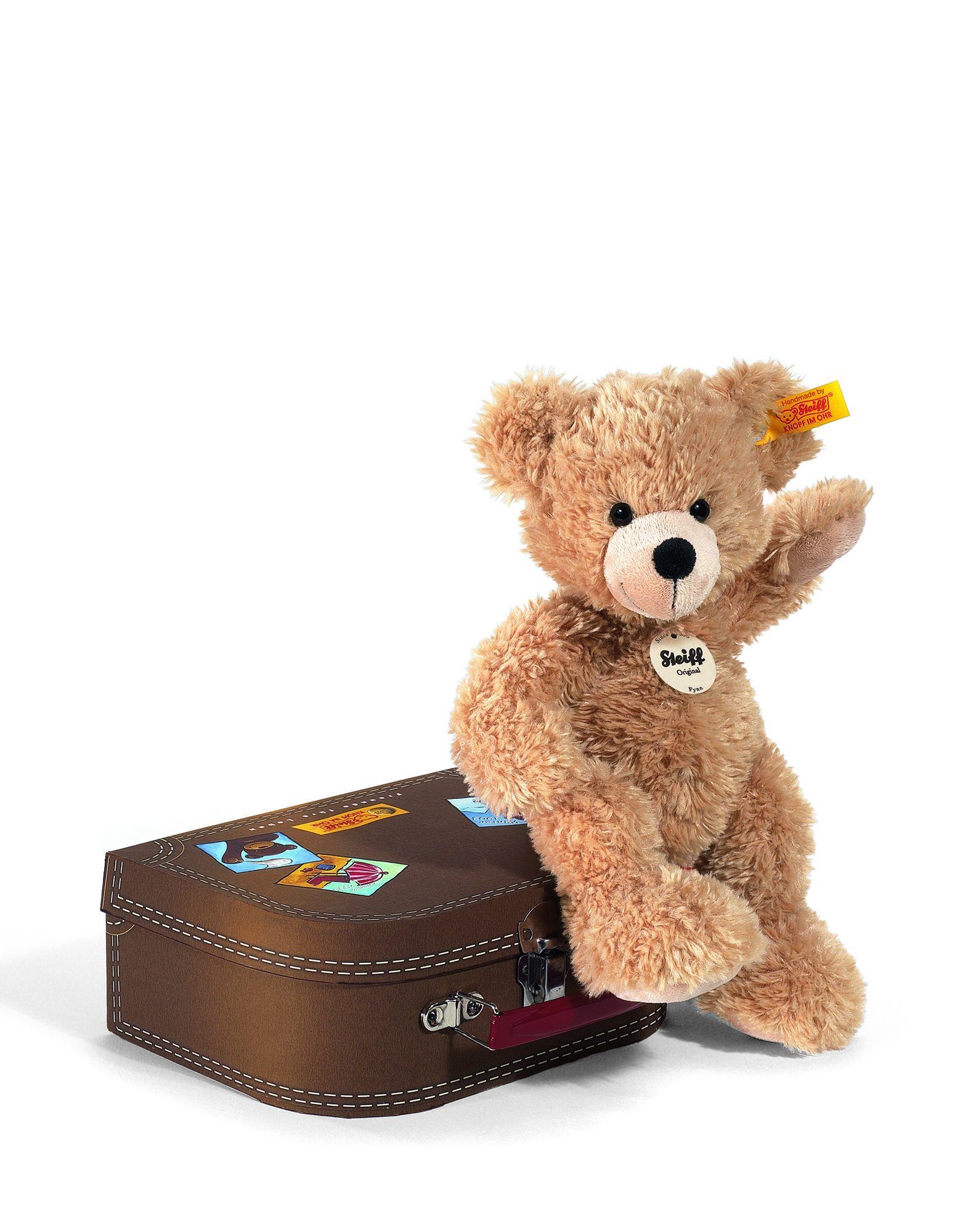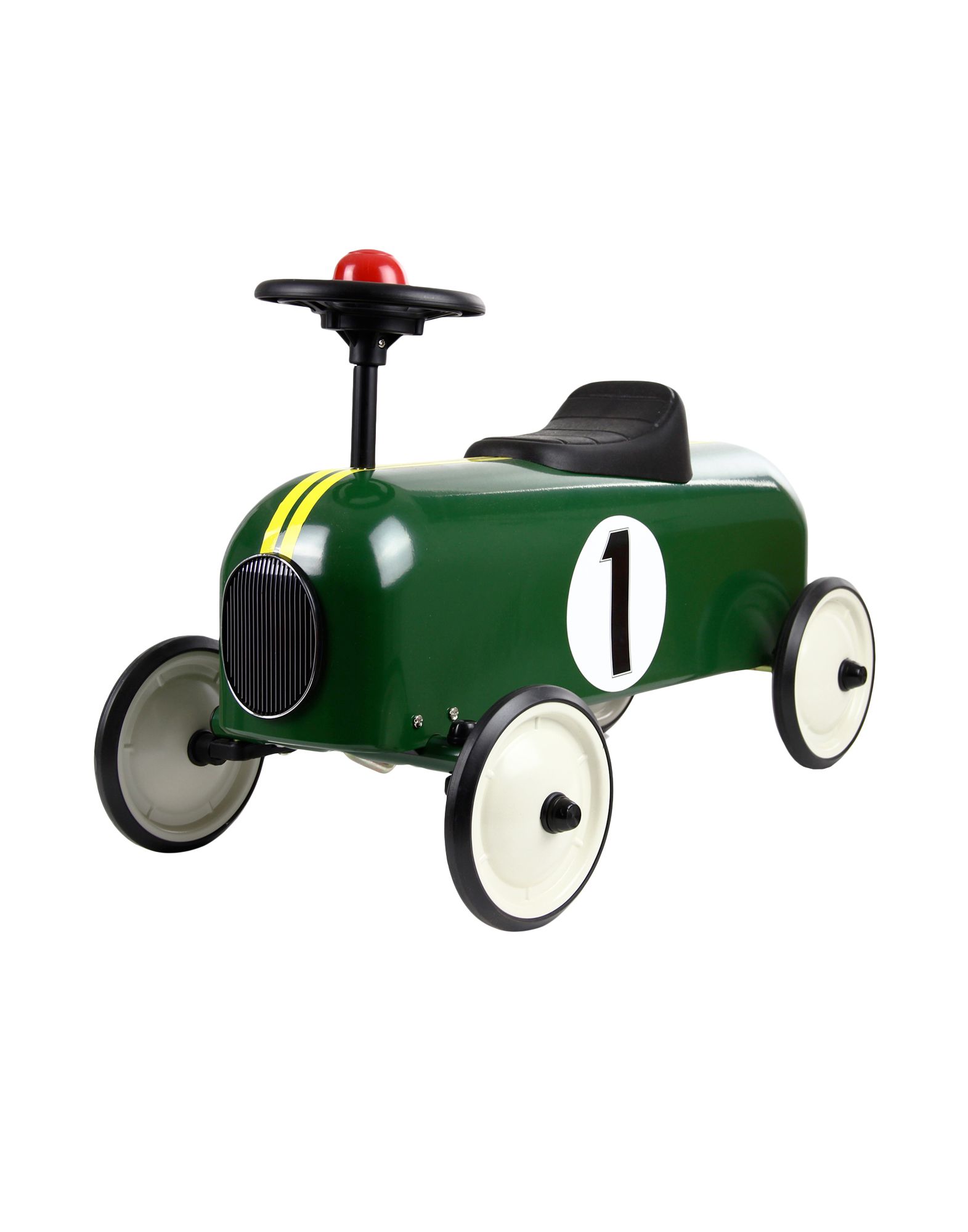 Ever heard about Stilly? Stilly is your first Italian personal stylist online. Her Mission is to easily make fashion available for everyone. She succeeds in finding the perfect outfit with any budget and she never gets scared and hardly gives in. Stilly is the best friend that everyone would like to have. Test the service and ask for your outfit. It's easy…
Sign up: get your Mystilly by completing the form with your personal data, your size and your tastes. Get into Stilly's world. You will have a personal stylist just for you all day everyday.
Get discounts and fashion tips. Everyday in your personal area discounts will be posted for you to use on items that are chosen just for you, obtainable with one click. Your virtual closet will take shape day by day. You will be able to contact us anytime you need help matching clothes or ask us advices on your favorite items.
Ask your outfit for free. It is even more simple to log in on #chiediaStilly than your personal area, because your data will not have to be entered anytime. It will be enough to tell stilly your events and your wishes. In few days an e-mail will be sent to you to let you know that your look is waiting for you on your MyStilly with links to help you buy it.